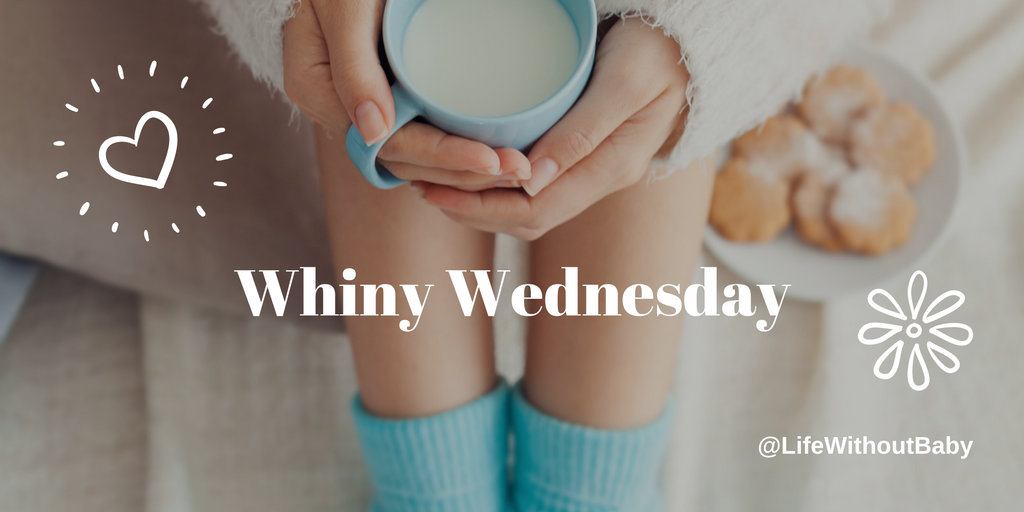 It's Whiny Wednesday, your chance to gripe about the issues you're dealing with this week. This week's suggested topic is one we've all had to deal with:
An over-abundance of work pregnancies
I can relate to this one. When I was trying to conceive, I managed a small department of about eight people. One year we had three simultaneous pregnancies…and none of them was mine.
Whine away!