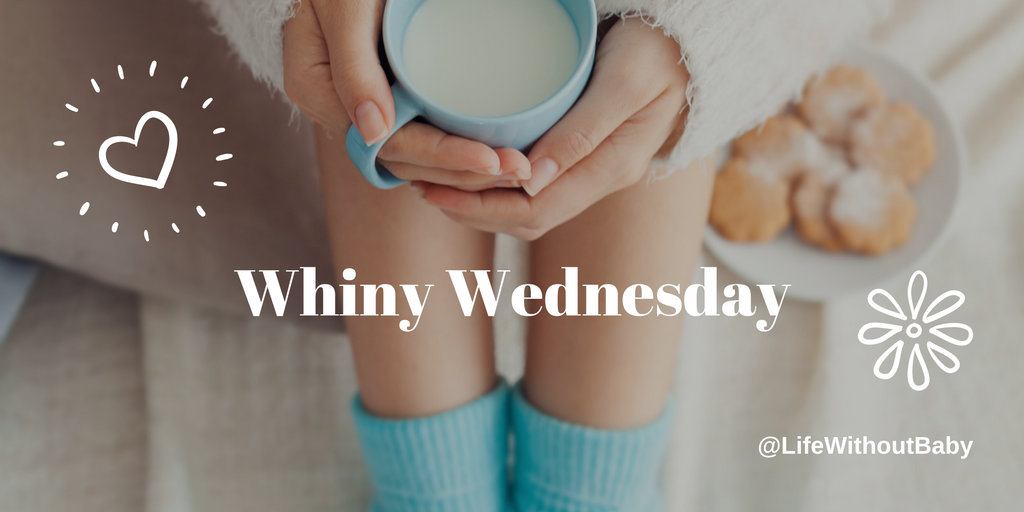 My mailbox is feeling bloated. No sooner did the election junk mail end than the holiday catalog avalanche began.
I'll admit I do get a degree of pleasure trying to figure out how I got onto some of the more obscure mailing lists. But I also want to know why I get so much kid-oriented marketing material. Someone clearly has not been doing their demographic homework.
Which bring me to this week's topic:
People who assume you have children
It's Whiny Wednesday, so feel free to air your grievances.