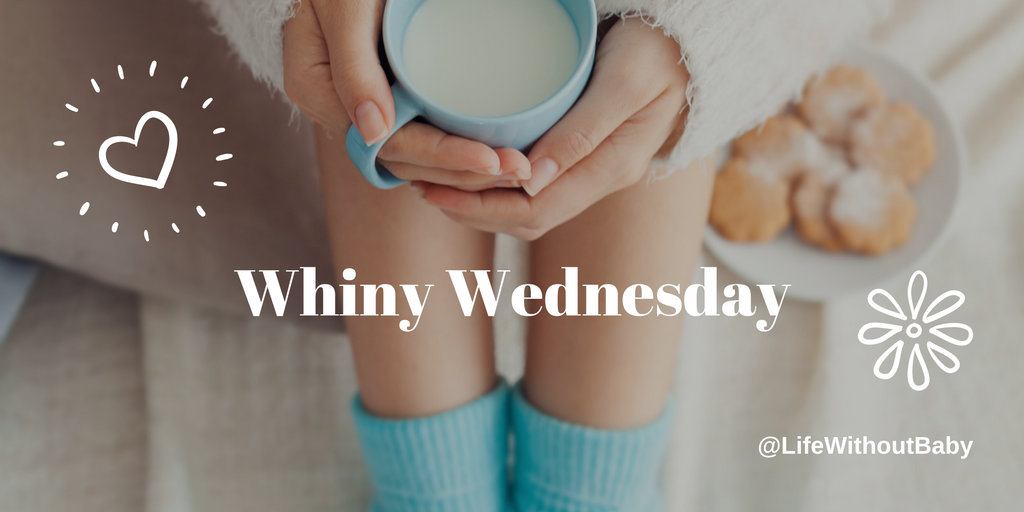 A friend sent this picture to me and it made me laugh out loud.
Then it got me wondering how this could work for those women (and it's usually women) at baby showers and family gatherings who unwittingly assume that yours will be the next belly to be celebrated and adored. I haven't come up with an appropriate equivalent yet, but I'm working on it.
It's Whiny Wednesday, your chance to let off steam among friends. Feel free to vent at will.